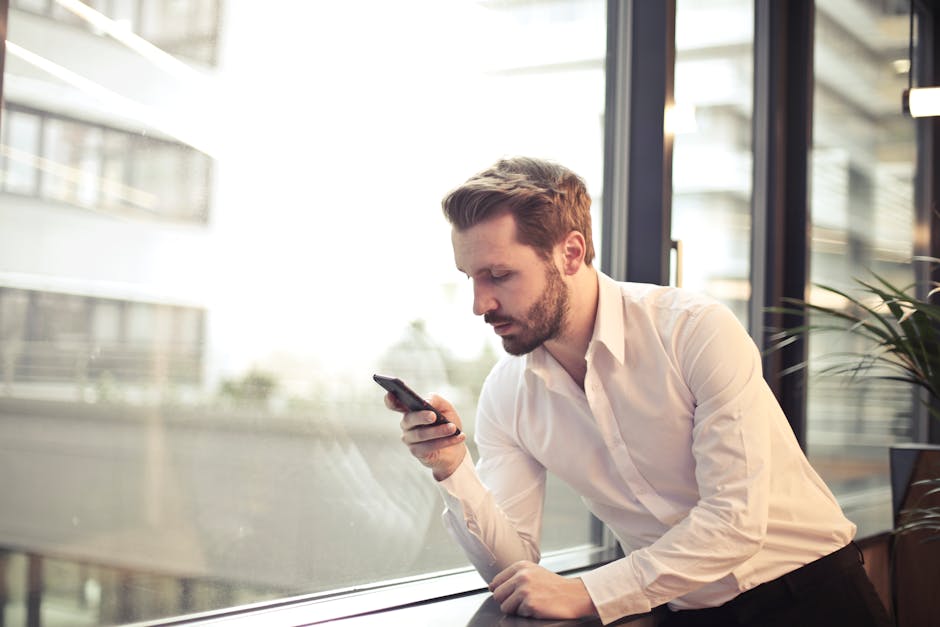 The profession of the software QA engineering is dynamic. It's important to continue to learn and immerse yourself in the latest software, best practices, and knowledge.
We at TTC have put together a short list of our favourite bloggers who are dedicated to helping professionals in our space succeed.
Author, automation architect, and visionary, Joe Colantonio spreads his insights and knowledge on API, performance, and automation testing.
Ladies, this blog is for you! Do you ever feel like your profession is more male dominated?
Womentesters.com
has various female authors that post monthly on their experiences and latest testing trends.
Have a question? Thanh Huynh is here to answer! Along with providing feedback to questions readers submit, Huynh also has some interesting interviews with testing industry experts and entrepreneurs.
Nishi Grover Garg's blog is a plethora of knowledge about Agile, DevOps, and Events. She is a frequent blogger so we suggest signing up for her email list for the latest and greatest from this blog.
Much like our list, Matt Hutchinson compiles his favorite software blog posts on a weekly basis. For multiple standpoints and information from various authors, check out what Matt shares, you are sure to find something to pique your interest!